Thick snow and thick fog were covering the entire park....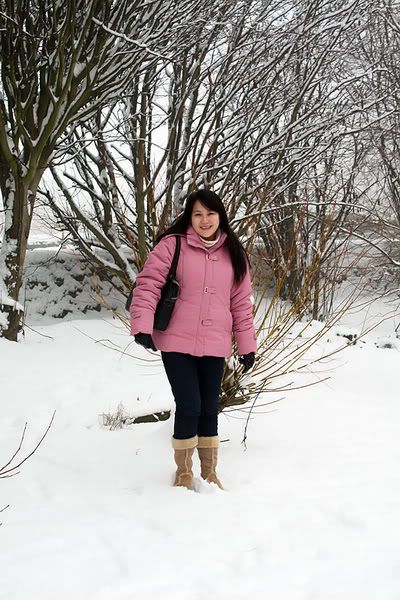 See how thick was the snow! I could bury my wrist in the snow!
Poor ducks, they must be really hungry and cold... they kept on following us where ever we went. They must have thought we brought food for them.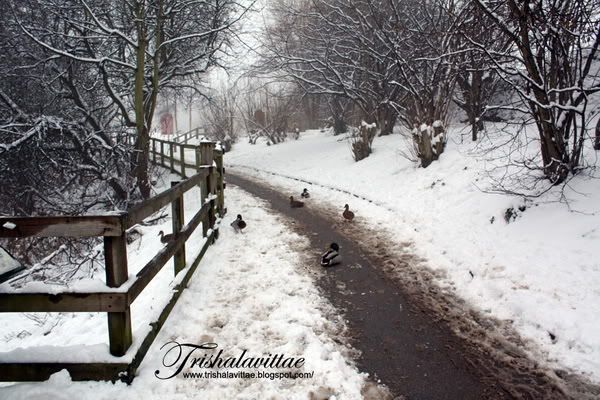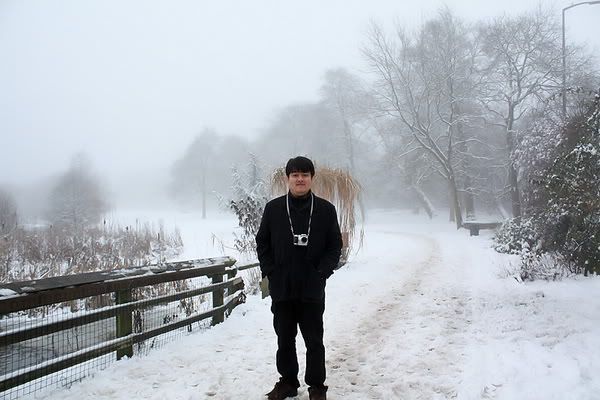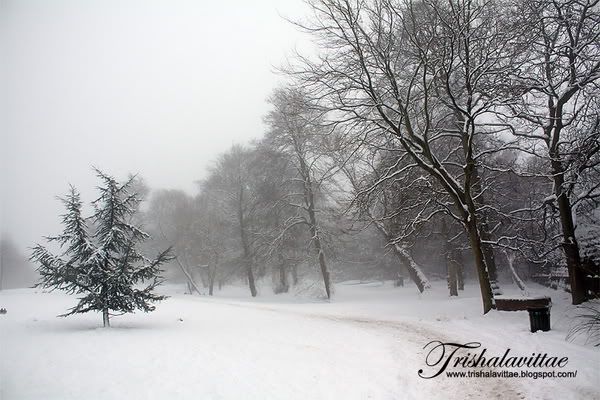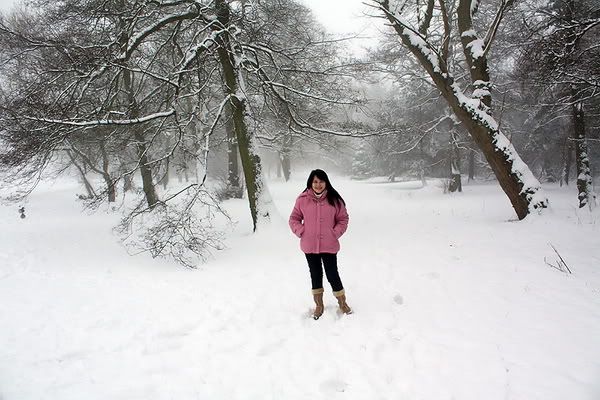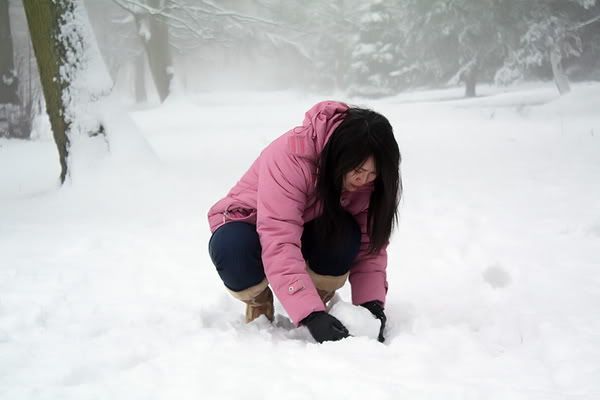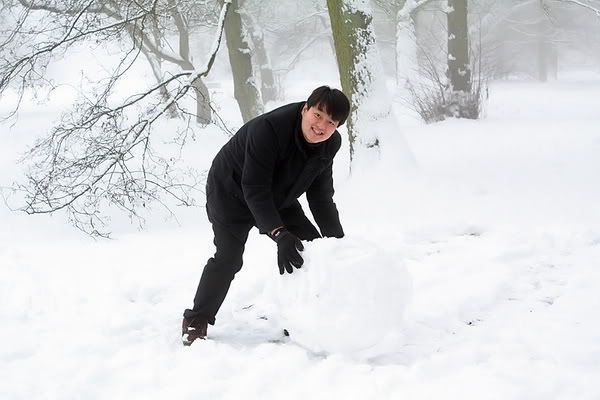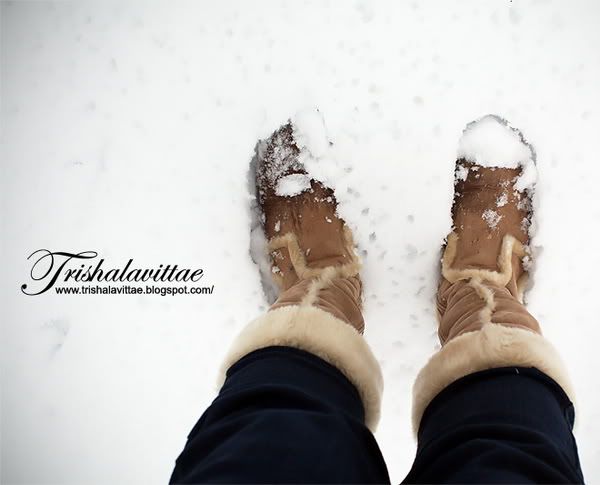 Love this pic!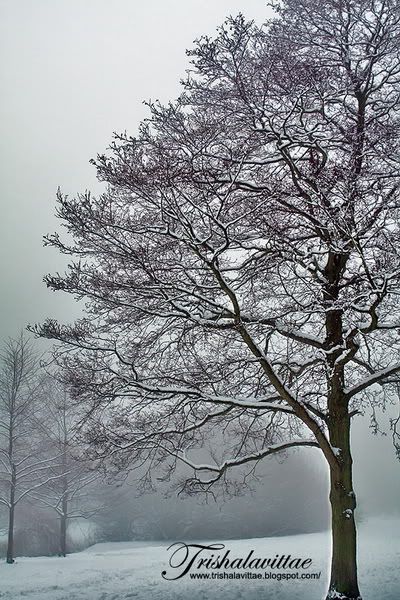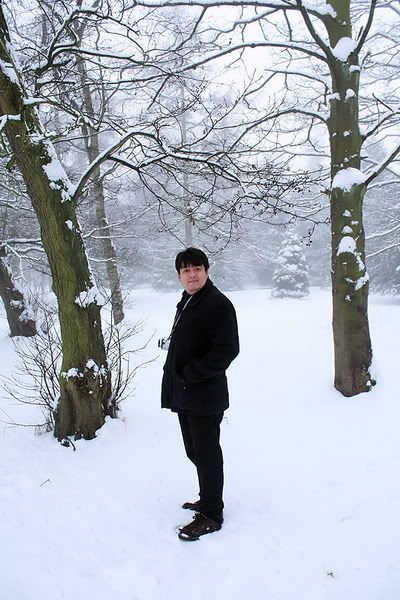 Hairy snowman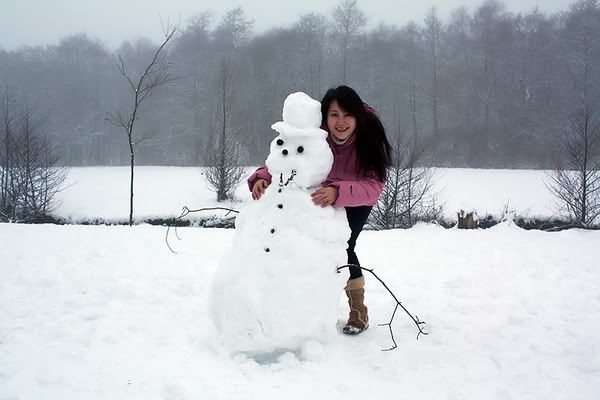 You smoke pipe, I smoke cigaratte...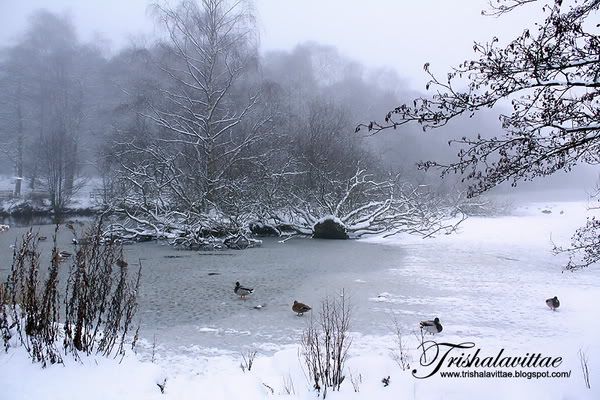 The lake was frozen...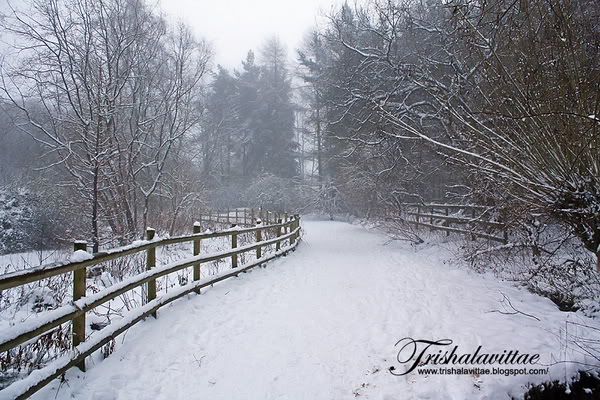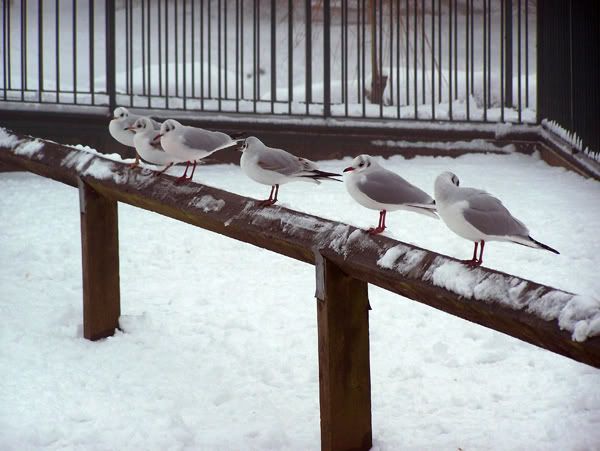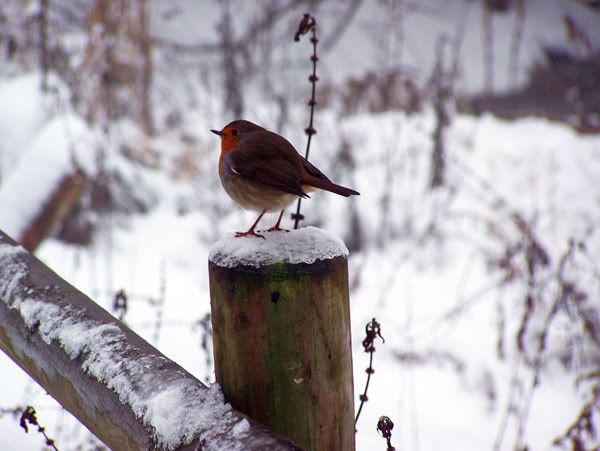 Snow was melting...
Hubby with his foot steps...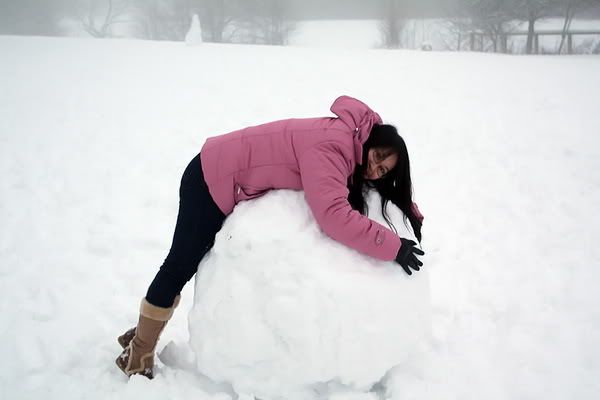 Roll over!!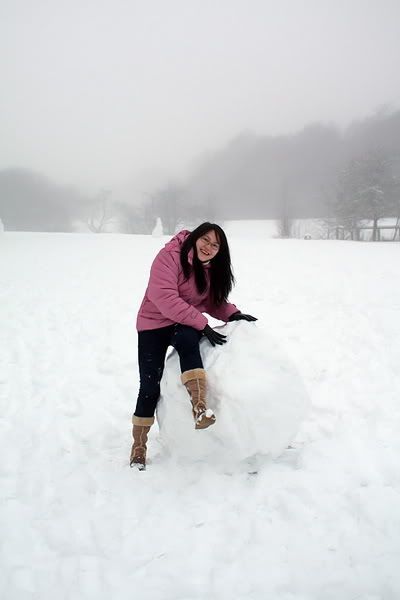 Snow Fight
Instruction on How to Make Snowman (I) - By Me



Instruction on How to Make Snowman (II) - By Me



Advance Level of How to Make A Snowman - By Xiao Hwa