Besides visiting Isle of Anglesey, we also drove further west to another smaller island called Holy Island or it is also known as Holyhead Island. It is named Holy due to its high concentration of standing stones , chambers and other religious signs and sites that could be found on this small island. One of the main attraction in Holy Island is its 722feet high Holyhead Mountain.
Far behing is South Stack Lighthouse. It was built in year 1809, it's one of the famous attraction in Wales.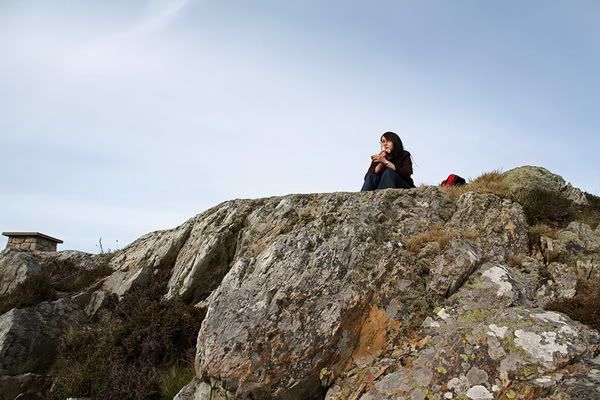 I was enjoying an ice-cream and the beautiful scenary of Holy Island...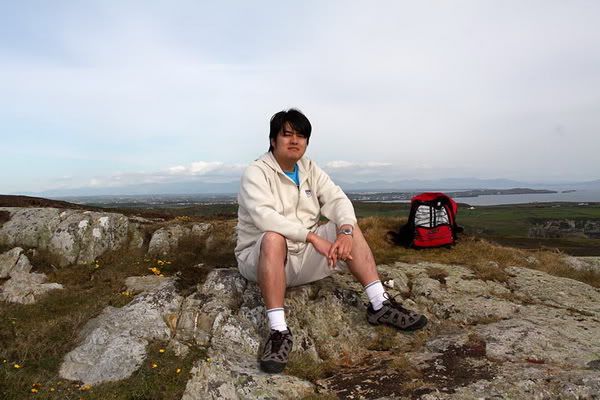 Love birds...